The Moola Masters Blog
Empower yourself with knowledge.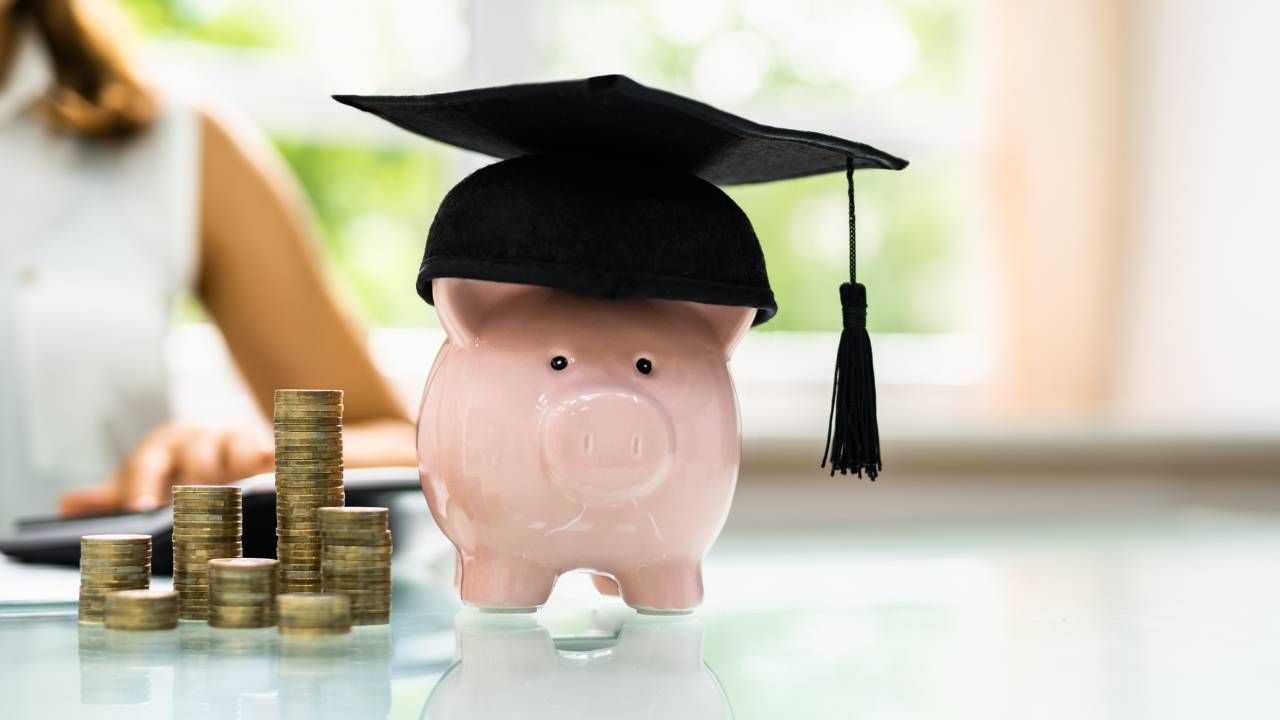 What's Up at Moola Masters
Oct 21, 2022
Hi All!
Moola Masters started 3 months ago and we have had some great suggestions and ideas as we talked to people. (Thank you!)
You guys all know that we are passionate about financial literacy...
Continue Reading...
Why I started Moola Masters!
Jul 02, 2022
Hi Everyone! Heidi here.
This is my first Moola Masters Blog post and I wanted to talk about why I started Moola Masters.
First a little about who I am. I was a "military brat" who grew up all over...
Continue Reading...
MOOLA NEWSLETTER
Get actionable financial advice delivered to your inbox.
Financial freedom is a marathon, not a sprint. We'll guide you to the finish line with monthly bite-sized advice.
You're safe with me. I'll never spam you or sell your contact info.