The Moola Masters Blog
Empower yourself with knowledge.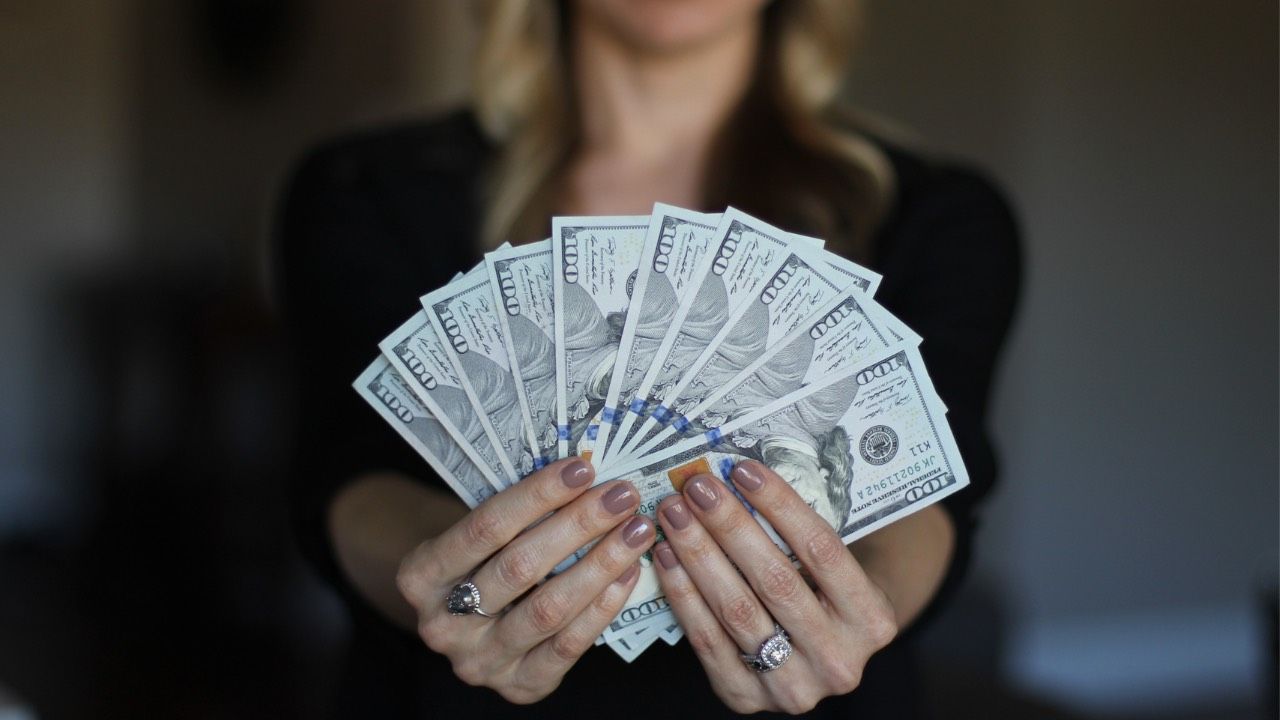 Ways to Increase Your Income
Oct 07, 2022
Hi All!
Let's talk some more about ways to increase our income. Last week we talked about monetizing a skill that we have, learning a new way to make money like real estate investing. We talked...
Continue Reading...
Let's Talk Income!
Sep 30, 2022
Hi All!
Today let's talk about income!
When we started this blog we talked about how Moola Masters wanted to help people become financially literate and we talked about the 5 pillars of...
Continue Reading...
MOOLA NEWSLETTER
Get actionable financial advice delivered to your inbox.
Financial freedom is a marathon, not a sprint. We'll guide you to the finish line with monthly bite-sized advice.
You're safe with me. I'll never spam you or sell your contact info.